Boost your car sales with AI-powered video ads
Unleash the potential of AI and automation for your dealership
Phyron's cutting-edge platform automates the process of showcasing your entire car catalog in the most captivating way - no manual work required.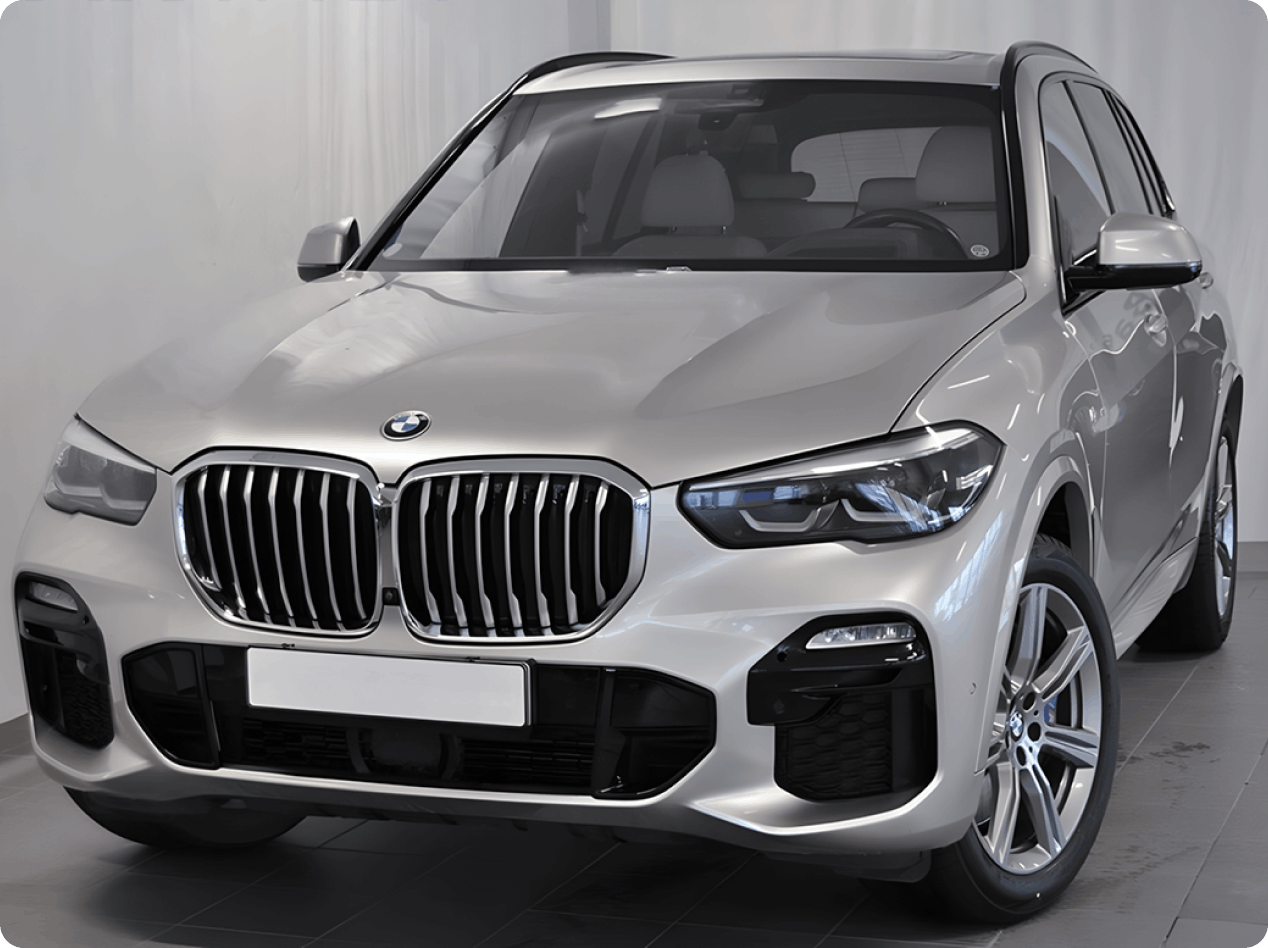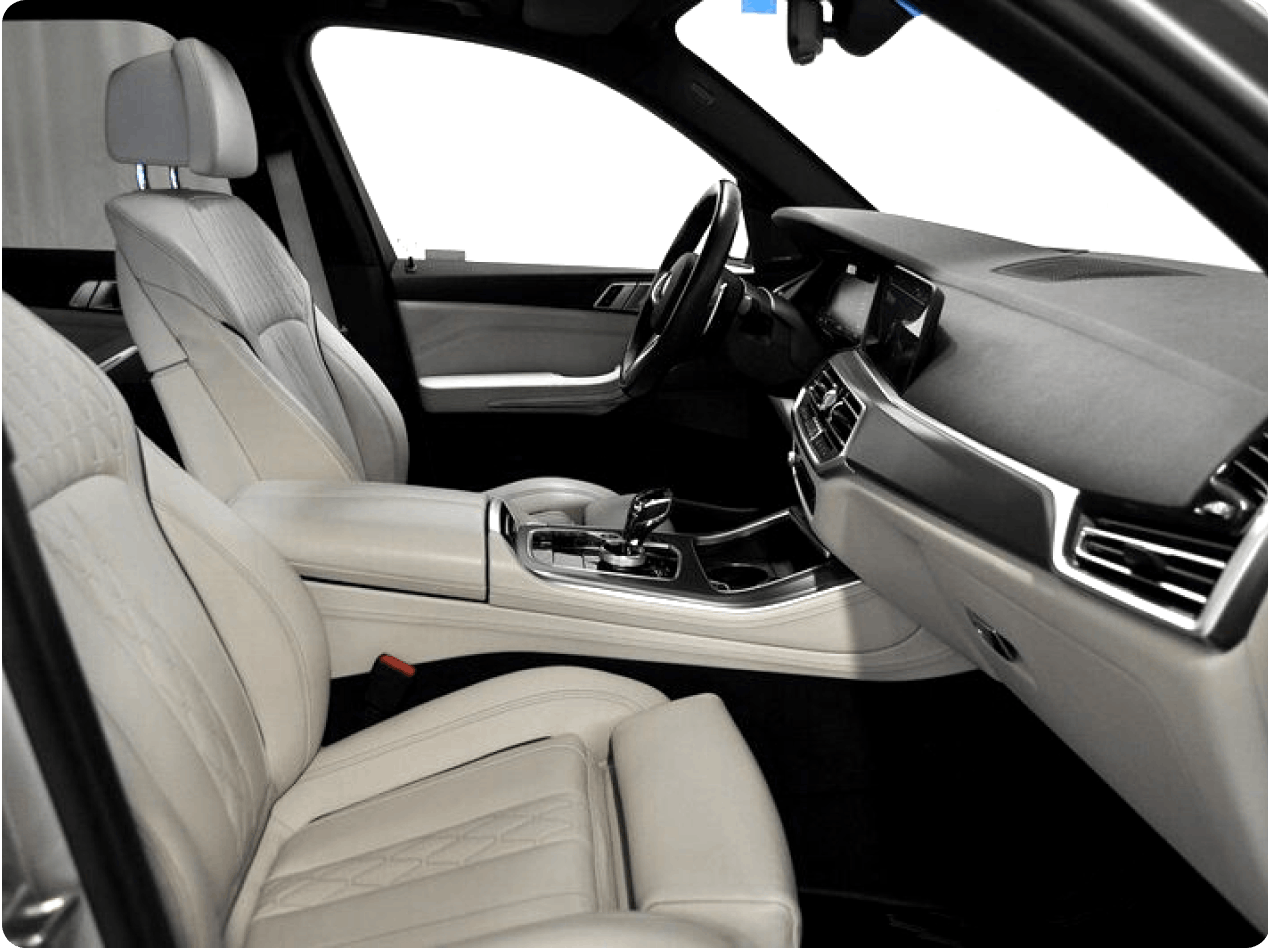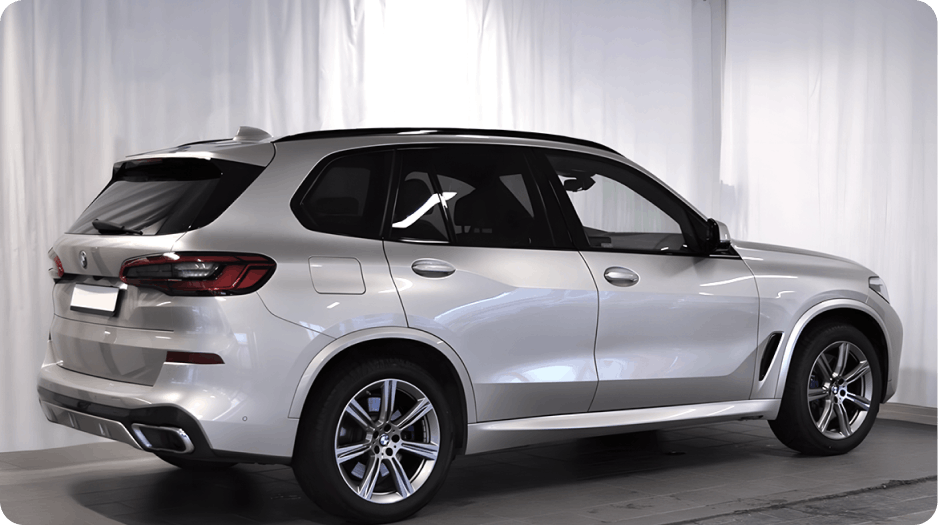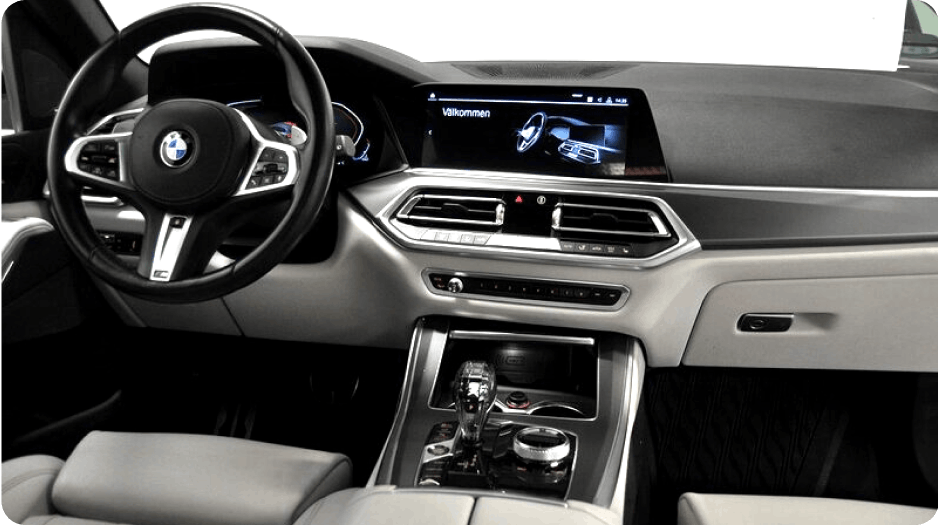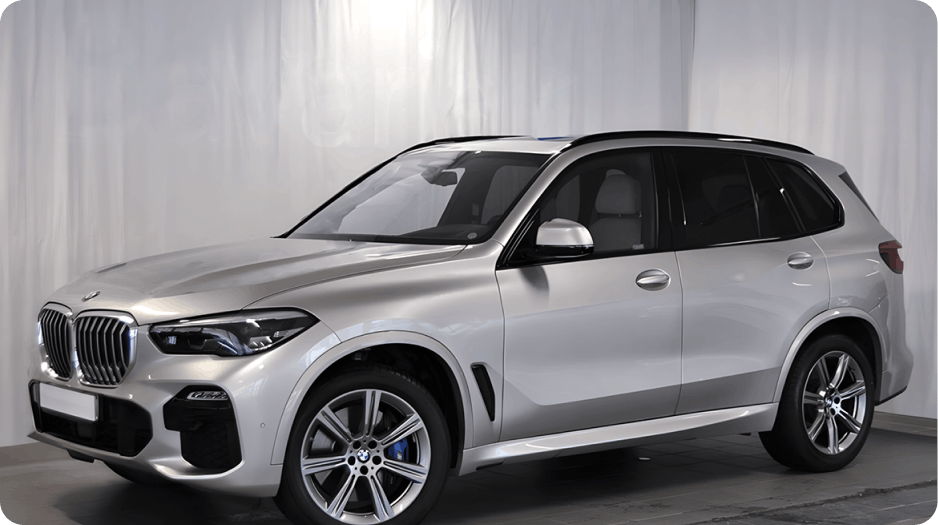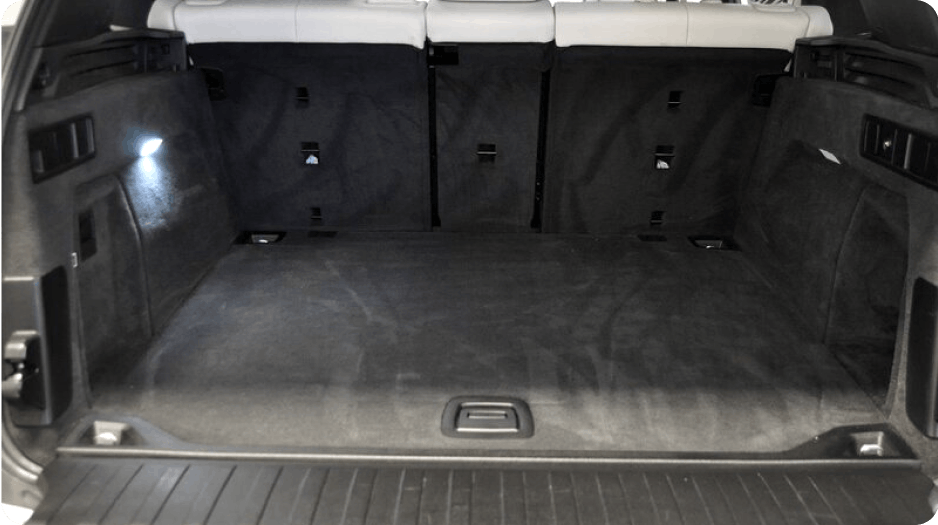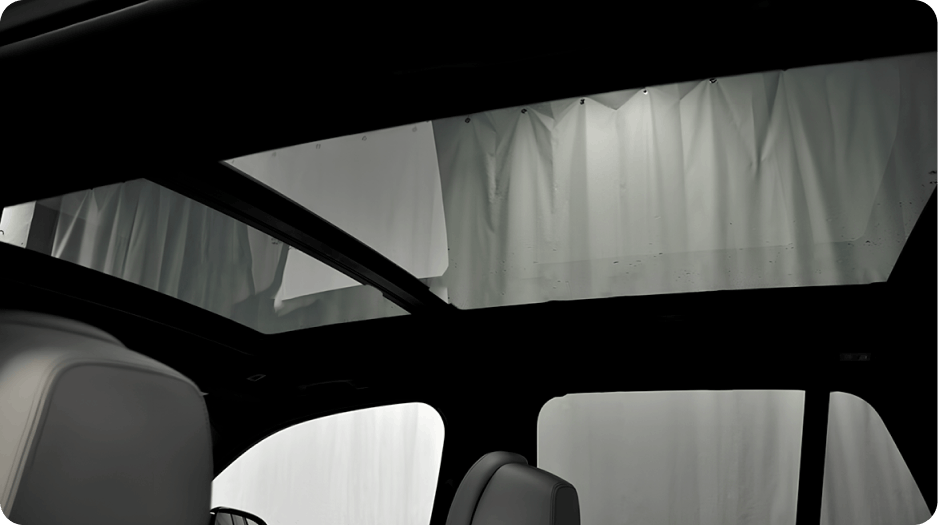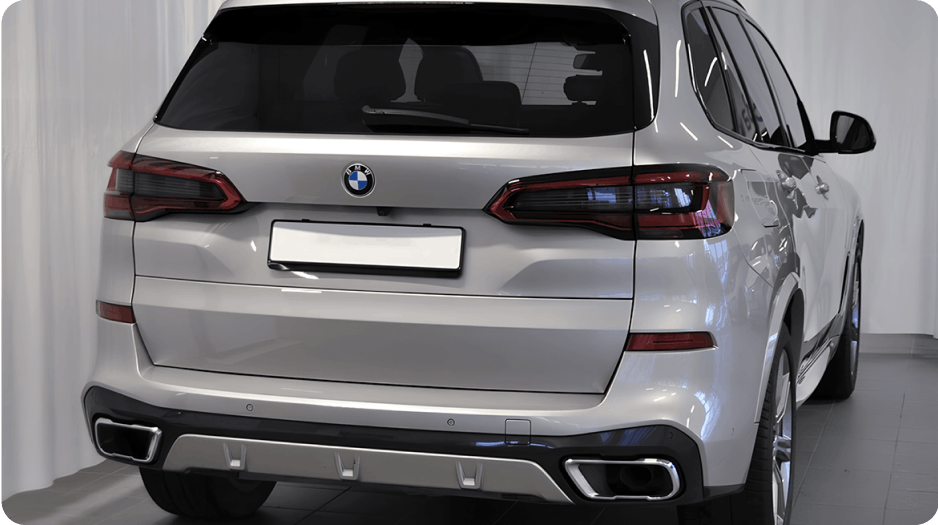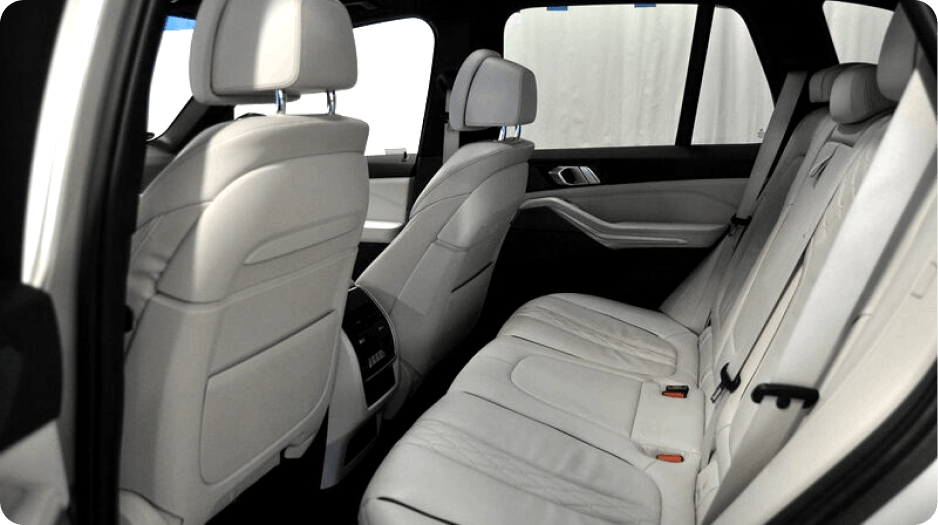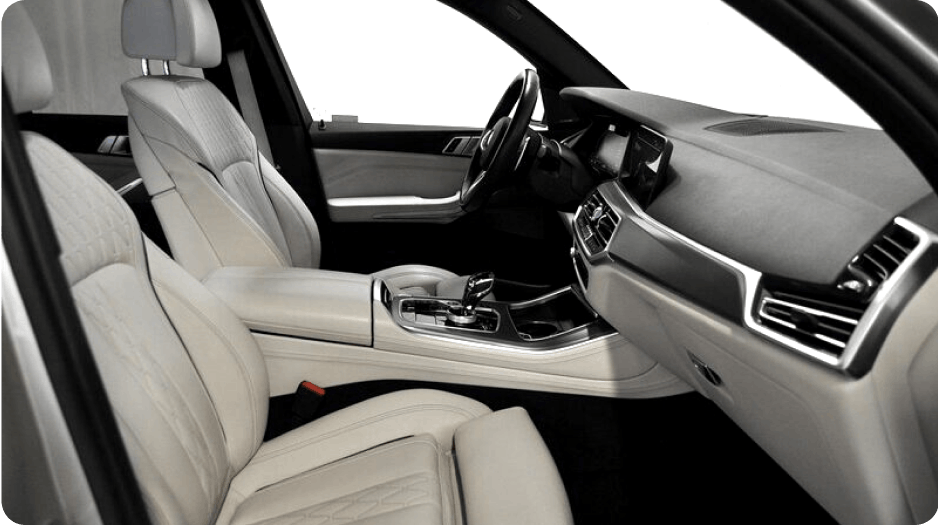 Trusted by industry leaders
Our products
With Phyron AI Video you can present all your cars 100% automatically, from ad creation to publishing on all platforms.
Inventory Videos
Let your cars speak for themselves
Connect to Phyron and let our AI solution turn your existing images, text, logos, and data into studio-quality videos. Any number of cars, any number of videos, automatically in minutes.
Paid Ads
Target customers at the right time
Reach out and present your cars exactly where your buyers are. Present each new and used car in style, featuring top features and selling points to a larger audience. Automatically and affordable.
Stills
Transform your images with AI and automation
Create your digital showroom with captivating images. Clean backgrounds, uniform style, lighting and shadows for consistent style and quality. Faster to market and less work, with lower total costs.
The most attractive and engaging format for presenting a car
Time spent
32seconds
Car listings with video on Autotrader UK get 32 seconds longer time spent vs. competitors.
Sell cars faster
3-5days
Car listings on Adevinta with Phyron video get +50% more visits and sell cars 3-5 days faster.
Boost conversions
17percent
Car listings with video on Autotrader UK gain +17 percent more leads.
Get started
Find out how you can sell all your cars faster and cut costs
Request demo
Car dealers around the world are using Phyron
Henrys Cars: YouTube, Whatsapp, and direct CTA to the sales team
Full speed ahead with automated video for Glasgow dealer Henrys Cars
Client Insights
People